Special Dental Services
Seems like, you don't need to go out of your home or office just to find special dental services in the Hoover area. Hence Sampson Dentistry, makes it easy to view all of our dental services online.  While you are on our site, take your time and check out our dental facility and our dental hygienist team.
Furthermore, you might want to check out our customer feedback. This is an easier and faster way of searching for the best dental clinic in Hoover Alabama.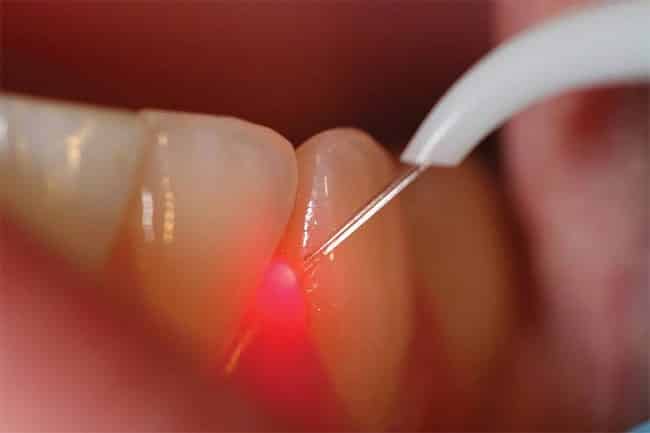 So if you already made a choice on a dental firm nearby, don't forget to call the dental clinic and ask questions.
Most noteworthy, you should always ask about the cost and other important things such as the types of dental services they offer before making a final decision on a dental clinic.
Special Dental Services
Nitrous Oxide sedation is available