Which Toothpaste Is Best?
Fluoride is a key components of toothpaste. So, which toothpaste is best? Therefore, with that in mind, you can pick the brand that's right for you. If you're a smoker or coffee drinker, you should choose a product with the highest amount of fluoride.
If you're someone with yellow teeth, you'll want a brand with a higher number of silicates. A product that includes whitening will gradually alter the shade from yellow back to white.
If cavities are a big issue, you want a product with special cavity-fighting power.  If you have a plaque problem, you can prevent tartar buildup with toothpastes that are specifically formulated to fight tartar.
Moreover, if you have sensitive gums and/or teeth, the best product is one that treats the underlying problem of sensitivity. Simply consider your needs and then mix and match from the options above.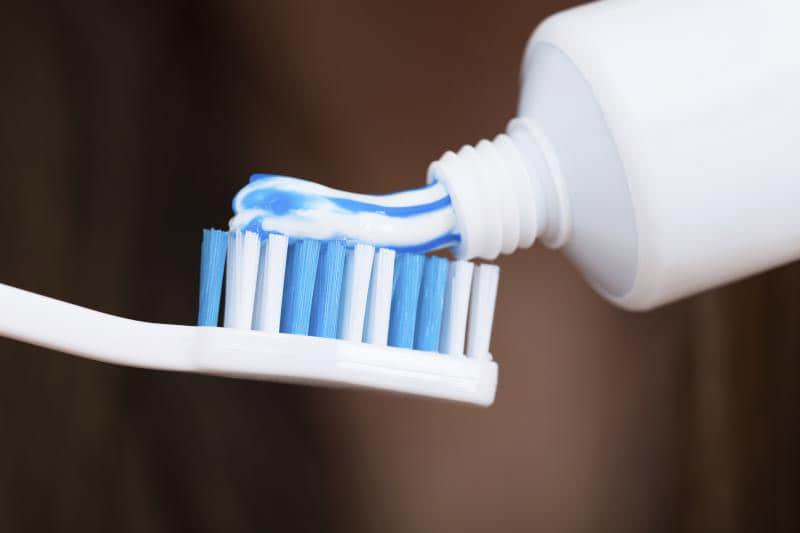 Any good toothpaste will include other components to make it more effective. Fluoride is the most important one. In fact, it's the primary reason tooth decay and cavities have declined dramatically over the past 50 years.
This naturally occurring mineral protects your teeth when you eat. Every food you consume leaves trace elements of sugar and starch on your teeth.
Fluoride counters this problem in two ways. It strengthens tooth enamel, the protective layer on the outside of your teeth, and that added strength makes your teeth less susceptible to chipping and cracking.
When you consume items that stain your teeth such as coffee, cigarettes, wine, tea, and sugary drinks, the enamel weakens. Fluoride counters this issue, although you should still brush your teeth more often if you smoke or consume any of those products.
Fluoride also fights off previous damage by reversing the process of tooth decay. For these two reasons, when you shop for toothpaste, you should pick one with fluoride.