Special Dental Services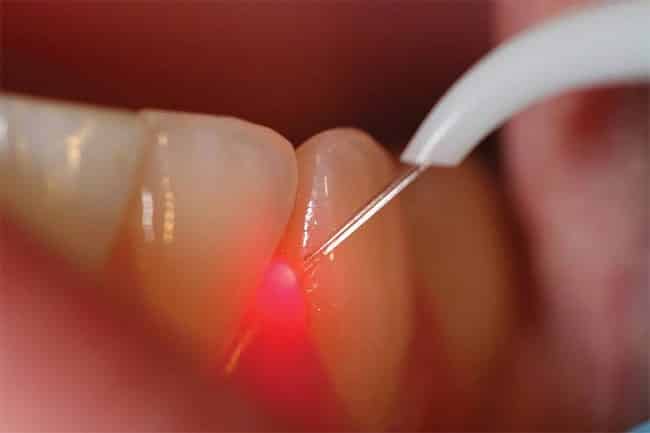 Hoover Alabama Family Dental Clinic | Special Dental Services
Sensitivity Treatment
Ulcer Treatment
Cold Sore Treatment
Headache Treatment
Minor Tissue Surgery (fibroma removal, frenectomy)
Gum Tissue Scupting
Intraoral Camera
Nitrous Oxide sedation is available
Laser Dentistry Services
Benefits
Procedures performed using soft tissue dental lasers may not require stitches.
Certain procedures do not require anesthesia.
Minimizes bleeding because the high-energy light beam aids in the clotting (coagulation) of exposed blood vessels, inhibiting blood loss.
Laser-energy beam sterilizes the area.
Damage to surrounding tissue is minimized.
Wounds heal faster and tissues can be regenerated.