A family dental care provider, Sampson Dentistry is conveniently located on Shades Mountain in Hoover, Alabama.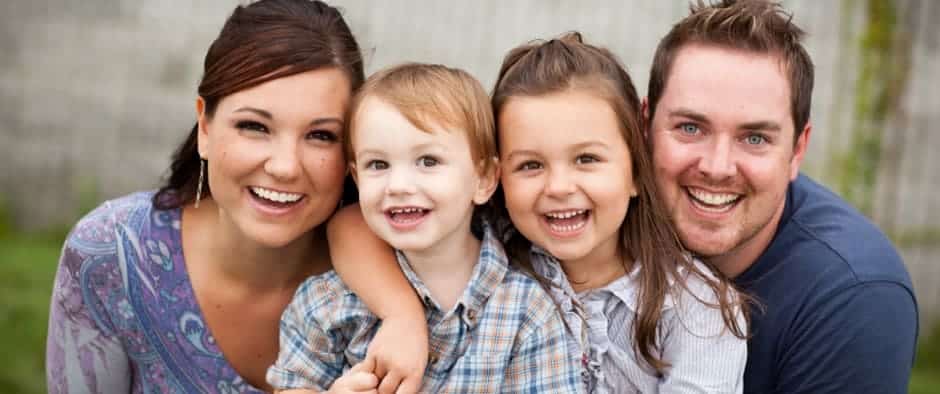 General & Cosmetic Dental Services
Sampson Dentistry offers complete dental services for our clients including; cosmetic dentistry, crowns and bridges, partials and dentures, oral surgery, periodontics, implant restorations and teeth whitening.
Family Dental Care
Our facility is located in Shades Mountain Plaza and has been proudly serving the residents of Hoover Alabama for over 30 years.
The Shades Mountain dental practice has a laid back environment where you are free to express any questions and concerns about your treatment options. Sampson Dentistry's mission is to help you to feel comfortable and to be your partner in achieving your dental goals.
One of the best things about our dental practice is developing relationships.  Knowing your story and connecting with you on a deeper level is very important to us. You are more than just teeth!
Dentistry is not always easy and everyone has different treatment needs.  We promise to strive for greatness in every single situation.  If dental treatment is necessary, then you can be sure that we truly care about giving you the best results possible. On the rare occasion if something isn't working as expected we will make it right.  We care about results.
Furthermore, we are very conservative in our treatment and only recommend and perform treatment that we know will make you healthier and happier.