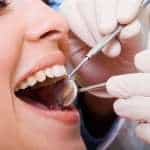 Dr. Sampson provides full cosmetic dentistry services in Hoover Alabama  Procedures can be completed in just one or two visits.  Dr. Sampson's approach to cosmetic dentistry is completely customized, based on what each patient wants. Every patient is unique and has different needs and goals for their smile.
First of all, at Sampson Dentistry, a smile makeover doesn't have to take a long time to complete.  Cosmetic makeovers are often completed in just one or two visits, without skimping on quality.  Furthermore, veneers are often done in the office in one visit, or if  an external lab is needed, just two visits.
In addition, Dr. Sampson has years of experience in cosmetic dentistry and has completed many smile makeovers.  Dr. Sampson has extensive cosmetic training and have a wide variety of procedures at his disposal, including veneers, crowns, implants, teeth whitening and gum recontouring.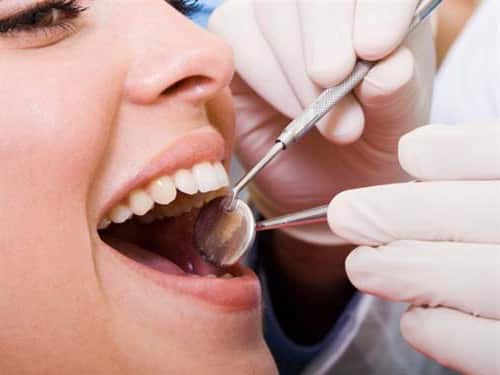 Nothing on your face makes a greater contribution to how you look than your smile. This is why so many patients embrace opportunities provided by cosmetic dentistry procedures to enhance their smiles.
Cosmetic Dentistry Services In Hoover Alabama
Most noteworthy, cosmetic dental procedures can offer several advantages, including brighter, whiter teeth, straighter teeth and correction of broken teeth, among many others. Most of all, we will replace missing teeth. When coupled with restorative procedures, you will have stronger teeth.
However, even if you are such a person, it may be difficult to understand and choose exactly what treatment options are right for you, but with assistance from a dental practitioner, you can get the way forward and select from a number of available avenues for improvement.
As a result, there are many forms of cosmetic treatments for your teeth to help you get a better looking smile over time, which is why you need the help of a professional to determine which options are healthy and safe for you depending on the state of your current smile.
Unfortunately, there are cases when individuals may still experience dental problems that can affect their oral health.  So to deal with dental issues properly, the best option is to visit Sampson Dentistry. Dr. Sampson can also provide you with the best cosmetic dentistry services you are looking for.
Cosmetic Dentistry Services In Hoover Alabama
smile analysis
detailed oral exam
consultation with the doctor
review before-and-after photos
we answer all your questions
written treatment plan
Schedule Your Appointment Online!