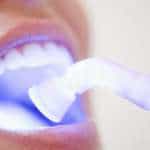 Especially relevant, what is laser dentistry? Most noteworthy, Hoover laser dentistry is a minimally invasive option when you're facing gum surgery, cavity treatment, or other oral issues. As a result, discuss your laser surgery options with one Sampson Dentistry today.
What is Laser Dentistry? Overview
Furthermore, Dentists use lasers in a variety of procedures involving the inside of the mouth, to remove overgrown tissue, reshape the gums, or to whiten teeth.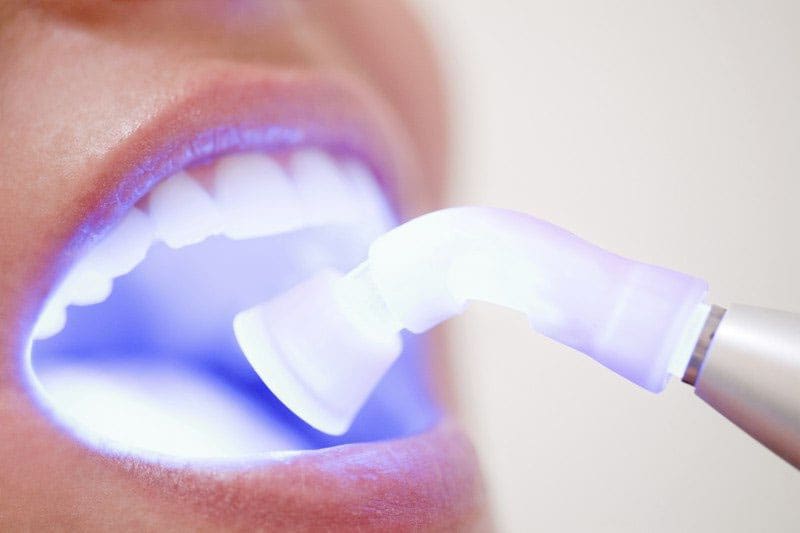 What Can Laser Dentistry Treat?
Almost all issues laser dentistry treats are related to the gums. Including:
Canker sore and cold sore treatments.
Root canal infections.
Gum disease.
Removing gum inflammation.
Gum reshaping.
Biopsies.
Exposing wisdom teeth.
Removing throat tissue that causes sleep apnea.
Regenerating damaged nerves.
Removing benign oral tumours.
Benefits of Laser Dentistry
In addition, laser dentistry helps with reducing discomfort and expediting healing time for patients. Furthermore, dentists choose laser dentistry because of distinct benefits that make the procedures go more smoothly.  Furthermore, you typically will not experience pain and discomfort associated with scalpel surgery because your post-op irritation is likely to be minor.
Most noteworthy, Hoover laser dentistry is a convenient solution to many oral and dental problems, whether serious in nature or simply cosmetic.