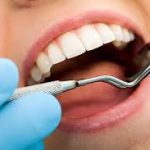 It is vital that the patient and family members feel comfortable with choosing the right dentist in Hoover Alabama.  This will greatly help in following the oral care advice from a dentist you respect.  It doesn't hurt to help you keep appointments from a dentist who you prefer and respect.
A Thing to Remember
When looking for the right dentist, bear in mind that dental care is quite personal.  It is not advisable to choose a dentist just because he/she is recommended by a friend, or neighbor.  It is important to do some careful research and choose the right dentist from the beginning.
Factors to Consider when Choosing the Right Dentist
Observe if the office is welcoming and friendly. Consider if the dentist clearly discusses the treatments and procedures in a manner that the patient can fully understand.
It is better if the dentist's clinic or office is located nearby the patient's place or work office. It is also essential for a patient to take into consideration if the dentist's office hours can accommodate his/her schedule.
Choose a dentist who is a certified member of the ADA (American Dental Association).
Consider if the dentist takes dental insurance. Obtain information with regards to costs and payment plans prior dental procedures and treatments being scheduled and performed.
What a Patient Must Know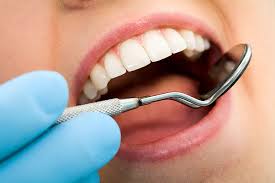 Make a careful assessment after a dentist appointment.  At the time of initial visit, observe the dentist office to ensure it's orderly, neat and clean. Observe if the dental staff members are friendly and helpful. Consider if these people handle the patient's dental and medical history with much care and if the office is child-friendly.
Schedule Your Appointment Online!