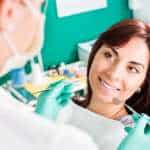 Nervous or highly fearful patients can receive the treatment they need in a low-stress. relaxed state thorough the use of sedation dentistry Hoover AL.
Sedation Dentistry Hoover AL
Many Americans avoid seeing a dentist because of anxiety and fear.  This can have serious consequences for their dental health and overall quality of life.  The practice offers  oral conscious sedation as an option for patients who are very anxious during dental treatment or who need to undergo long procedures.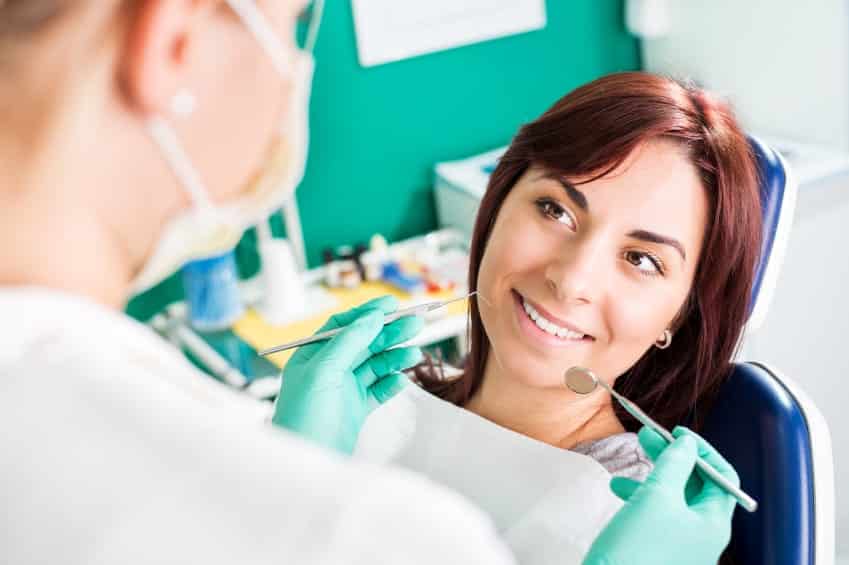 With oral conscious sedation, the patient takes a pill that induces a highly relaxed state.  The patient is awake and aware of their surroundings and can follow instructions from the dentist.  Because the pill is taken several hours before the appointment and takes a little while  to wear off, the patient will need someone to drive them to the dentist's office and back again after the appointment.  Using oral conscious sedation, Dr. Sampson has helped many patients comfortably get the treatment they need.
Most commonly the result of very bad past experience(s), dental phobia ranks in the top 3 phobias in adults. Other contributing factors to dental anxieties are feelings of loss of control, embarrassment, needles, the drill and dental smells.
When you walk through our doors, you will not even feel like you're at the dentist. Dental anxiety is an all-too real problem for many and our aim is to make your visit as comfortable and stress-free as possible.
Schedule Your Appointment Online!