Here's our 3 unexpected dental tips from your local Hoover dentist.
1. A healthy smile is more important than a "perfect" smile.
Our smiles are what make us unique.  If everyone had the same uniform, cookie-cutter set of teeth, life would be boring.  To us, the most important thing about your smile is that it's healthy enough to last a lifetime, and that YOU feel great about it.
That's why at a first visit you'll often hear us ask: what do you love about your smile, and is there anything you'd like to change about it?  Our job is not to tell you what to do, or how you should look, but to help you understand what's going on when it comes to your oral health, and provide you with information and options so you can decide what works best for you.
2. The most important dental work you'll ever have done is what you do at home.
The best possible dental tip we can give you to keep your smile healthy and bright is to keep up a great dental hygiene routine at home that includes brushing twice a day for 2 minutes, and flossing at least once a day.
Dental decay is one of the most common and preventable diseases in the world.  While there are other contributing factors that can lead to decay and cavities such as genetics, medications, and certain medical conditions, the most common risk factor for developing cavities is still a lack of proper oral care at home.
3. It's more important to have properly aligned teeth than "perfectly straight" teeth.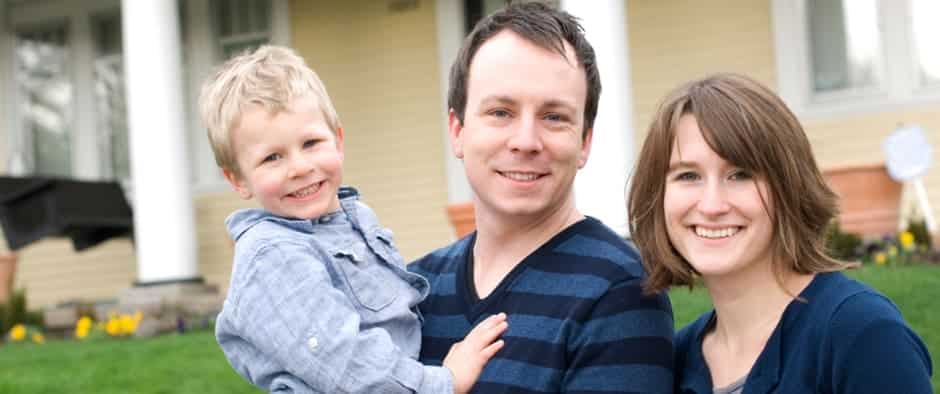 Yes, we just said that.  Straight, evenly spaced teeth, the most important result is that your bite is properly aligned.  Some signs that may indicate a need for orthodontic treatment include difficulty chewing or biting of the lips or cheek, crowding or extra spacing between teeth, clenching or grinding, headaches, or protruding teeth.  Sometimes shifting teeth can also be a sign of periodontal or gum disease.