Hoover Alabama dental consultations are a non-invasive visit with your dental care provider where you can discuss your issues, concerns, and treatment options. Many of our dentists offer free consultations, though others do ask for a small consultation fee to cover their time. If you're considering any major dental procedure, a consultation is a good idea, and can be important for several reasons. Read on to learn more.
Understanding the Procedure
Some dental procedures are quite complex. Before you settle into the chair for the complete treatment, it's important to know what's ahead. Your consultation is the perfect time to ask all your questions and a get a detailed explanation of what will take place while you're in the chair. In many cases, our dentists can offer a helpful visual, using tooth models and product samples to help you better understand each step of the procedure. If you're nervous, this may also help to ease some of your tension or fear.
Exploring Payment Options
Some dental procedures come with a high price tag. At your consultation, our dentists will be happy to discuss payment options and our administrative staff will be happy to contact your insurance provider, if you have one, to determine what portion of the bill you're responsible for. Most of our offices will typically provide one, but if not, you should request a written estimate for the procedure. If you don't feel that you can pay the sum in one visit, ask about payment plans. Many of our offices will separate the bill into several smaller payments to ease the strain on your budget.
Hoover Alabama Dental Consultations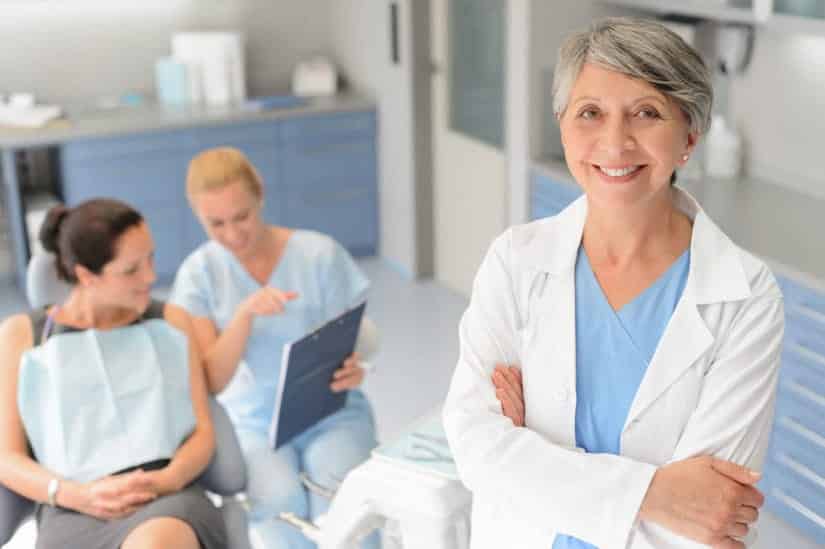 A dental consultation gives you a better idea of what's ahead and how to proceed. You can consult with several dentists to get a well-rounded view of the issue and available treatments, or move forward and schedule your procedure if you feel confident after the first meeting. But either way, a consultation visit should give you all the information you need.