Dental x-rays are a common diagnostic procedure for children going to the dentist. X-rays are extremely safe.  So, are dental x-rays ok for children living in Birmingham Alabama?
Hence, if you're concerned about whether your child needs dental x-rays, it might be helpful to dive a little deeper into what dental x-rays involve.  Moreover, if your wondering if your child should forego this procedure its always best to consult with your personal dentist.
When x-rays are taking correctly with the necessary safety precautions in place, there's very little cause for concern with children.
Are Dental X-Rays Ok For Children?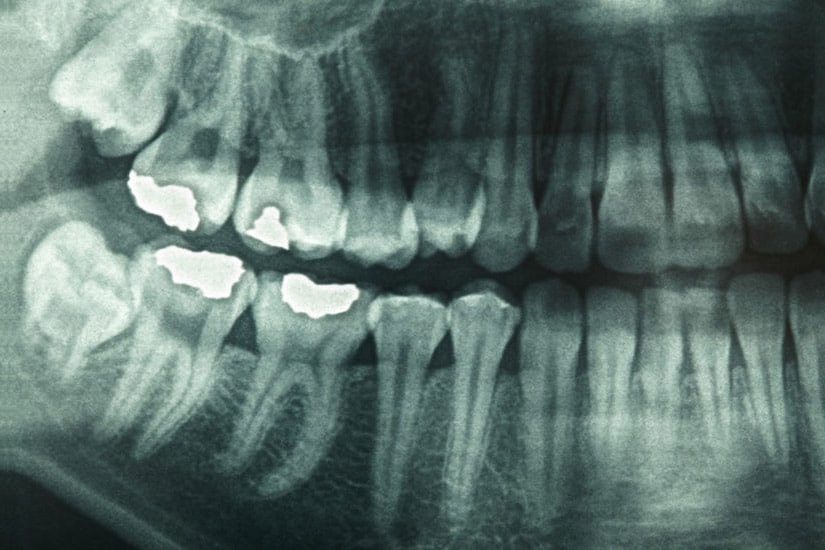 Many parents are concerned about the impact of dental x-rays on children. Children are more sensitive to radiation. Dental research shows that the amount of radiation in a dental x-ray is considered safe for a child. As children's jaws and teeth are continuously changing, it's important to keep an eye on their development. These x-rays perform many important purposes for young patients. They help dentists to:
Make sure the mouth is large enough to accommodate incoming teeth
Monitor the development of wisdom teeth
Determine whether primary teeth are loosening properly to accommodate new permanent teeth
Identify decay and gum disease early
It's important for children to visit the dentist regularly, and to get x-rays as recommended by the dentist. The exact schedule for these x-rays will vary depending on the child's individual needs.