Nothing is more important than your children's dental care. Choosing a pediatric dentist in Hoover, AL to provide quality dental care is a big decision. You can rest assure that our staff will earn your trust when it comes to taking care of your child's teeth with a caring and nurturing dentist. At Sampson Dentistry we try to make a visit more enjoyable for kids. We will provide tremendous dental care while calming your child. Our dental staff strives to eliminate the negative stigma of a trip to the dentist office.
Why Choose Sampson Dentistry To Provide Dental Treatment To Your Child?
Sampson Dentistry has over 2 decades in treating children for dental work.  Our staff will handle basic dental care for children from infancy until they're adults. We consider ourselves as experts in teaching parents about how to help kids break bad habits like thumb-sucking and pacifier dependency.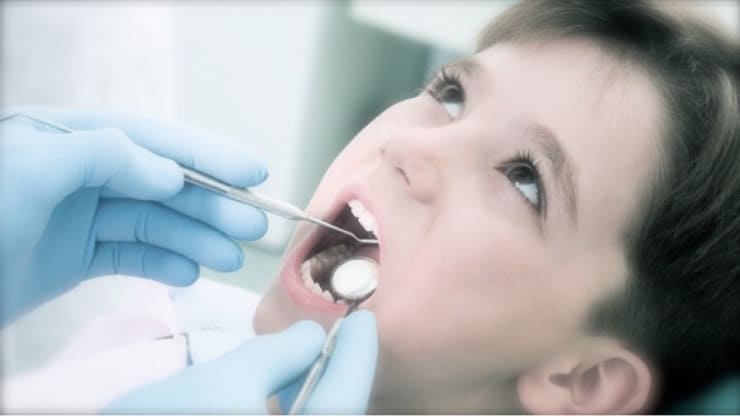 Basic tasks include teeth cleanings and fluoride treatments. At Sampson Dentistry, we provide recommendations about diet and nutrition, pointing out foods that are likeliest to strip the enamel off of teeth. That's a dangerous practice that impairs the long-term development of permanent teeth.
Choosing A Pediatric Dentist In Hoover, AL
Choose Sampson Dentistry in Hoover Alabama when it comes to providing quality dental work for your children.